On Couples Therapy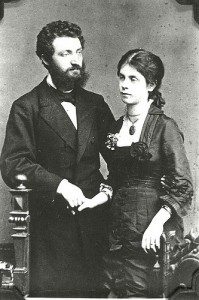 The latest issue of Psychotherapy Networker spotlights couples therapy.  Articles online include:
Facing Our Fears – Why We Avoid Doing Couples Therapy, by Ellyn Bader and Peter Pearson
Removing the Masks, by David Schnarch
A Matter of Choice – Deciding Whether to Be Right or Be Married, by Terry Real
In or Out? – Treating the Mixed-Agenda Couple, by William Doherty
Leave a Response
You must be logged in to post a comment.