Sharing Notes with Clients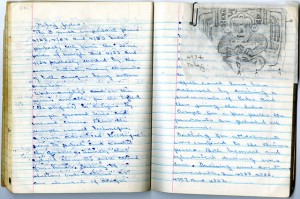 It's being tried (NYT):
Mental health patients do not have the ready access to office visit notes that, increasingly, other patients enjoy. But Mr. Baldwin is among about 700 patients at Beth Israel Deaconess Medical Center who are participating in a novel experiment.

Within days of a session, they can read their therapists' notes on their computers or smartphones. The hope is that this transparency will improve therapeutic trust and communication.

"We're creating a revolution," said Dr. Tom Delbanco…
Leave a Response
You must be logged in to post a comment.