WTCI Web
Grow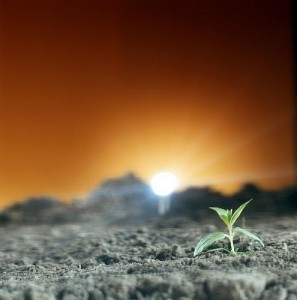 your practice.  Help clients find you.
For Therapists
The Internet is a wildly efficient way for therapists and clients to find each other. We've helped get practices up and running–from near empty to full in months.  But still today, many great therapists have no presence on the web or a web presence that gets no traffic. WTCI Web can help.
WTCI Web launches appealing, search engine optimized sites for a fraction of the cost of the large companies.  There's no reason you shouldn't have an effective, inexpensive site up to attract new clients who need your help.
Already on the web with little to show for it?  Write to discuss how to quickly build traffic to your site.

For Everyone Else

Non-therapists can get help too!  Let WTCI help you get your site launched and looking good.  WTCI will not only get your web presence set up, but also help integrate social networking, site tracking, and advertising into your site.  It's a quick process and an inexpensive one.
Some sites launched with the help of WTCI Web:
Will Baum, LCSW (Private practice site)
TherapyLA.com (Private practice site)
Anxiety Help L.A. (Therapy website)
Where the Client Is (Online magazine–you're reading it)
Email or use the form below to get started.