The Trump Effect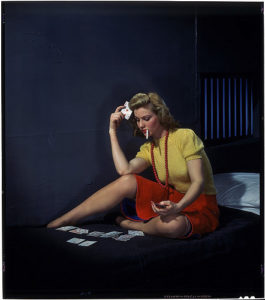 Politico headline: America's Therapists Are Worried About Trump's Effect on Your Mental Health.
Last month, to put some research heft behind his concerns, Doherty commissioned a national poll of 1,000 voting-age Americans and found that 43 percent of the respondents—not limited to people in therapy—reported experiencing emotional distress related to Trump and his campaign. Twenty-eight percent reported experiencing emotional distress related to Hillary Clinton's campaign. Ninety percent of those feeling emotional distress say it's worse compared with any previous election. But Trump has drawn the bulk of Doherty's attention, both because of the GOP nominee's overt aggression and because his name comes up more often in therapy sessions, Doherty says.
Seeing the same?
Leave a Response
You must be logged in to post a comment.